In order to better coordinate COVID-19 prevention and control with economic and social development, and to facilitate personnel exchanges between China and other countries, National Immigration Administration decides to adjust policies of foreigners' visas and entry from 0:00 on March 15, 2023.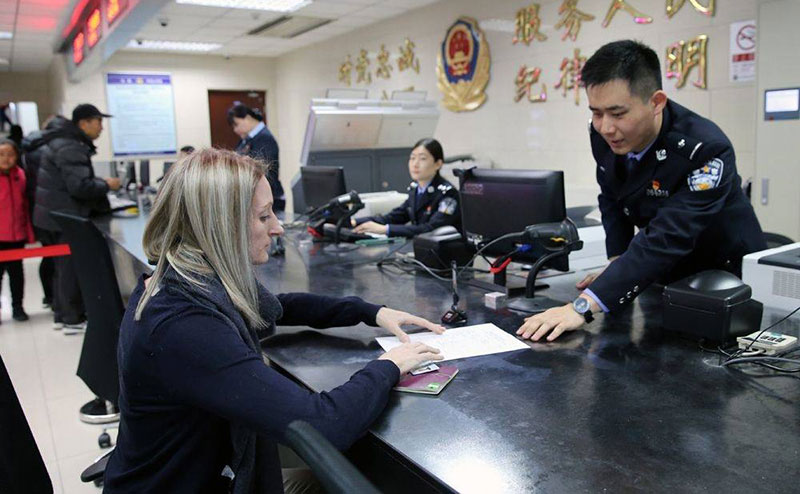 1.Foreigners with valid visas issued before March 28, 2020 will be allowed to enter China.
2.The following visa-free policies will be resumed: Hainan 59 country visa-free entry policy, 15-Day visa-free travel for cruise groups at Shanghai ports, visa-free entry to Guangdong Province for foreigners' group from Hong Kong and Macao SARs, visa-free entry to Guilin of Guangxi Autonomous Region for tourist groups from ASEAN countries.