China mainland law service
What can we do for you?
Corporation law
Instruct company management to avoid legal risks
Acting for industry and commerce, tax, environmental protection, public security and other pre-approval and registration procedures
Contract and receivables management
To guide enterprise to prevent and dissolve legal risks of contracts
Acting enterprises to deal with all kinds of contract disputes and debt security recovery
HR special legal services
Draft and revise various forms of human resources contracts
To handle labor dispute cases on behalf of the enterprise
Model management system
Why Choose us?
Highly specialized service team
One to one consultant to connect the whole way
Integrated service and process monitoring system
Commitment to our customers
Anytime, anywhere
Tele consultant
Regular visit
Accuracy
Strictly confidential
Frugality and efficiency
Our lawyer partner
GFE is currently made up of about 100 legal staff including 20 partners, 80 licensed lawyers and other professional consultants and paralegals. GFE's main practice areas include foreign direct investment and cross-border financial-related issues while we also deal with legal issues in mergers and acquisitions, private equity investment funds, companies overseas listing, corporate legal services and civil and criminal litigation services.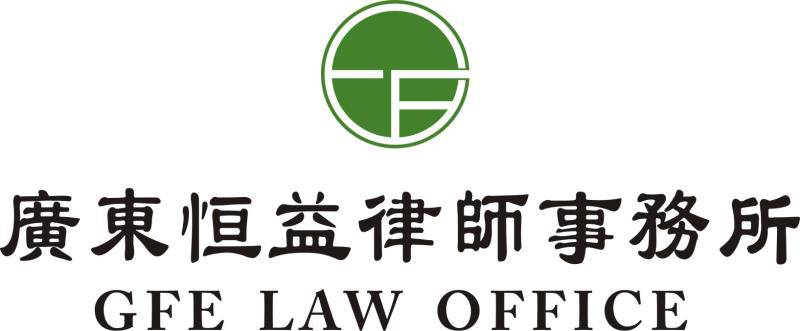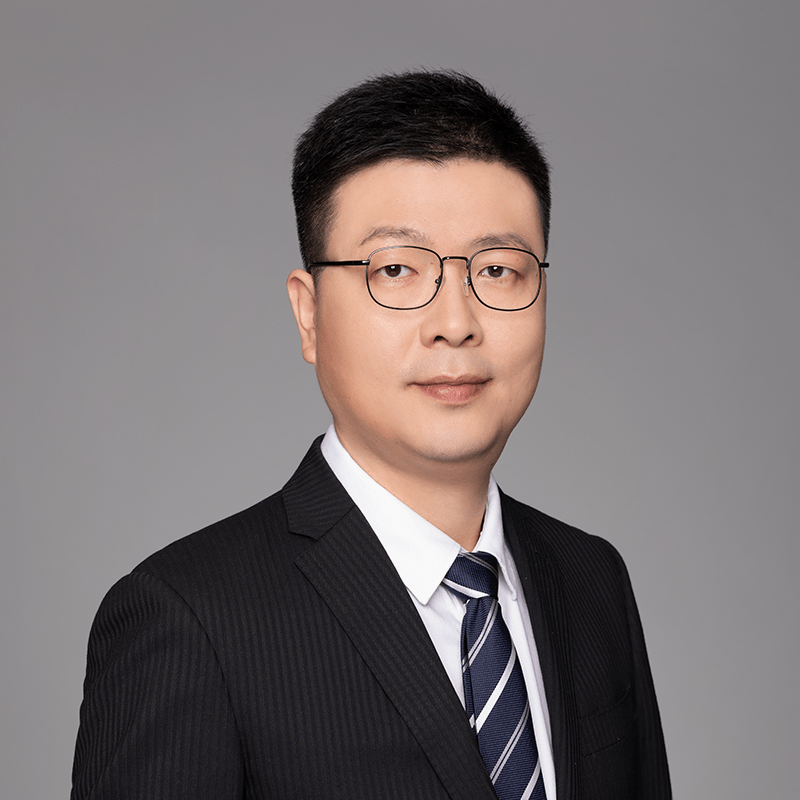 Mr. Wu's main practice areas include corporate foreign investment, mergers and acquisitions, securities and financing, corporate annual legal counsel and litigation and arbitration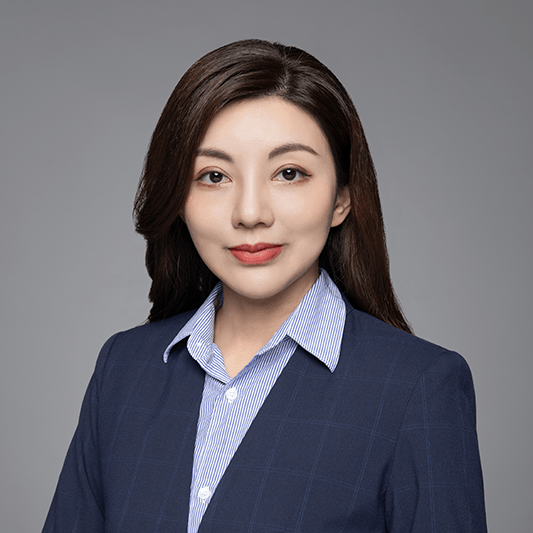 Rachel Chen
Senior Partner
Rachel's main areas of practice include cross-border investment and financing, real estate, finance and securities, corporate mergers and acquisitions and restructuring, corporate governance and compliance management.
Lotus places continuous focus on foreign investment and overseas Investment, overseas immigration and global asset allocation, cross-border litigation and arbitration.
Testimonials
We provide customers with the best service experience
From:  Mr. Nico Lesmana, Indonesia
"If you want to setup any legal documents in China, you need to find a reliable partner. All those criteria found in GEI. They are very professional team, and are quickly to answer any questions for customers; also the general Nancy Wang is very lovely and sinacere person. For GEI, I feel very safe because I know that they are in good hands for any legal document matters to me in China."
From : Yun Shou fitness (Guangzhou) CO.LTD
Yun Shou fitness (Guangzhou) CO.LTD, which is the agent of Taiwan for pilates in Canada. Since May 2017, we have selected Guangzhou as base after making a completely research on Pilates market in Guangdong.
At the beginning, we got the professional assistance from GEI (Global eastern investment), especially the general manager Nancy Wang, who carefully assisted us to finish it so that we can contribute our efforts to the country with legal landing in Guangzhou.
GEI (Global eastern investment) is a professional team, which is absolutely the best strategic partner for investors.
From:  Mr.Aaron  Thomas SEO
Nancy and her team took our team step by step with each process required to open a WFOE company in China. Not only that but she also helped introduce several potential customers to us. If you want something more than just an accountant but someone who will help develop your business Global Eastern Investment are your best choice.
List of clients