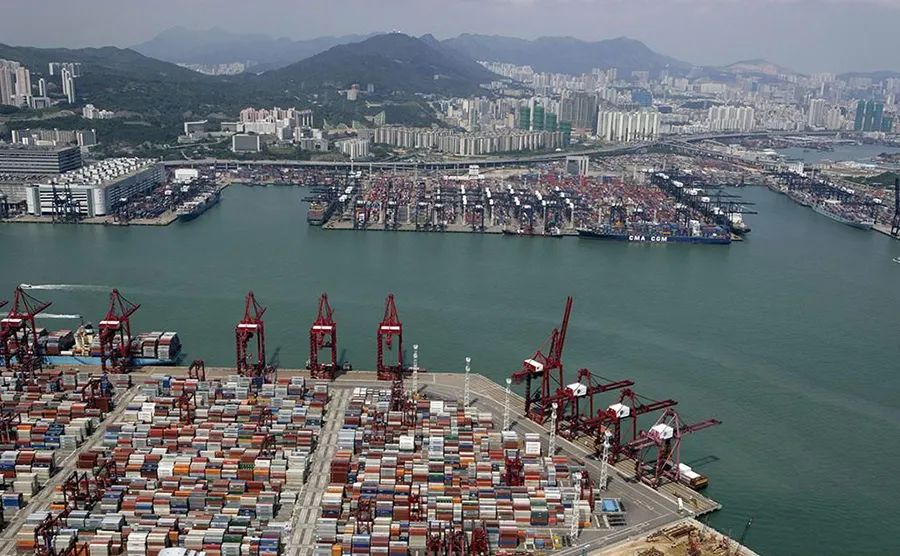 HONG KONG — John Lee, chief executive of the Hong Kong Special Administrative Region (HKSAR), said on Friday that Hong Kong will strengthen economic, trade and cultural ties with the Middle East.
Lee said in a video speech at the launching and inauguration ceremony of the Hong Kong-Middle East Business Chamber that both Hong Kong and the Middle East are key links in the Belt and Road Initiative. The Middle East embraces diversified economic development, and Hong Kong's world-class professional services could support the financing needs of the Belt and Road Initiative.
Christopher Hui, secretary for financial services and the treasury of the HKSAR government, said at the ceremony that Hong Kong has become one of the most free and vibrant economies globally, which is not only a bridge to the Chinese mainland but also one of the growth engines for the development of the Guangdong-Hong Kong-Macao Greater Bay Area, creating an attractive development platform for investors around the world.
Abdullah Al Saleh, undersecretary of the ministry of economy of the United Arab Emirates, said that Hong Kong and the Middle East can have in-depth exchanges and establish cooperation in the fields of circular economy and science and technology. He believed that closer cooperation between the two places will bring more business opportunities.
Aaron Shum, founding president of the Hong Kong-Middle East Business Chamber, said that the various committees of the chamber have a series of plans to enter the Middle East market, covering areas including jewelry, food, and environmental technology. The Hong Kong business community is looking forward to the potential and returns of the Middle East market.