Since the establishment of the Guangdong-Macao In-depth Cooperation Zone in Hengqin, the zone has witnessed further integration with Macao. Customs clearance measures at Hengqin Port have been continuously optimized, thus significantly reducing the customs clearance time for personnel travelling between the two places.
A Cross-border Student Channel has been set up at the exit and entry travel inspection hall of the Hengqin Port. The channel is opened at 7 a.m. on every school day, with designated staff to guide and prioritize the clearance of students. This year, a Frequent Traveler Channel has been added to ensure convenient clearance for eligible inbound and outbound personnel, for business and government personnel who frequently commute between Hengqin and Macao, as well as the staff of Macao-based universities. Currently, the daily commuters from Macao to Hengqin are over 7,000 in number.
The General Administration of Customs announced that travelers who enter or exit China are no longer required to fill out the Entry/Exit Health Declaration Form of the People's Republic of China from 0:00 on November 1, 2023. This measure further trims the health declaration process for entry and exit personnel, improves the efficiency of port clearance, and enhances the convenience of cross-border travel.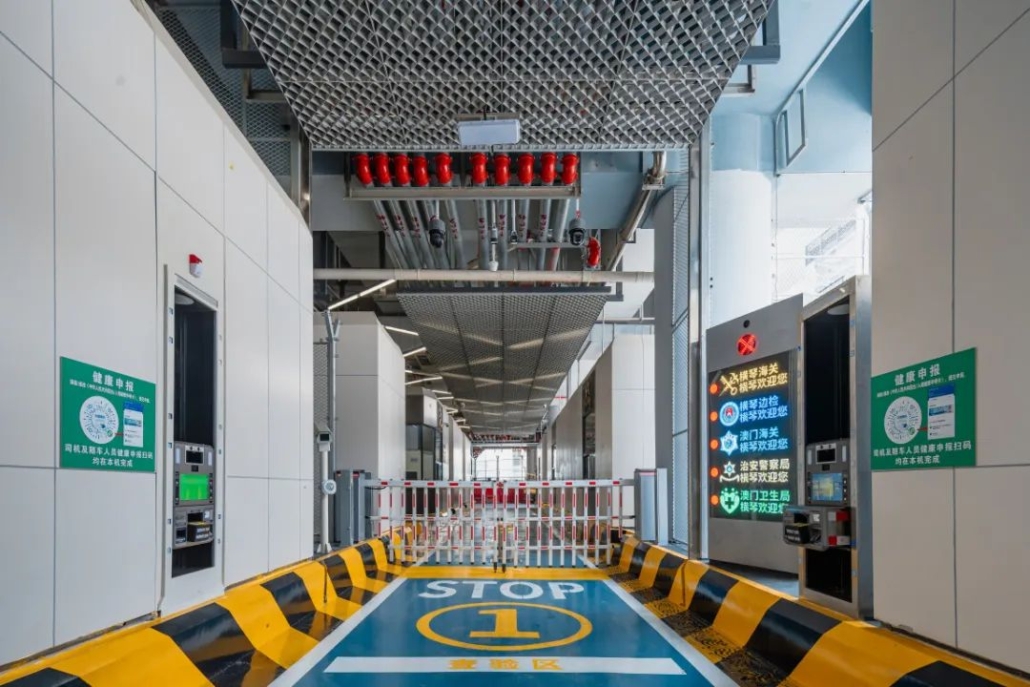 According to statistics from the Hengqin Customs and the Hengqin Frontier Inspection Station, since the launch of the Hengqin Port's one-stop joint service lanes for passenger and commercial vehicles, the number of inbound and outbound vehicles has exceeded 185,000. Since the founding of the Cooperation Zone, the number of inbound and outbound passengers at the Hengqin Port has exceeded 23 million.